"Your most unhappy customers are your greatest source of learning." ― Bill Gates
I've worked in the medical device industry my entire carrier in positions ranging from Researcher, Developer, Project Manager, Team leader,Trainer, Product Verification&Validation to Human Factors Engineering.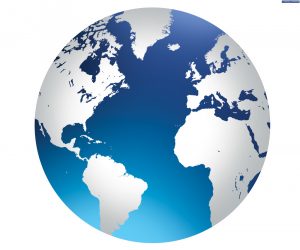 I've traveled the world working with, interviewing and observing nurses, physicians, GP's, surgeons, lab technicians, lab managers, paramedics, and psychiatrist in hospitals, clinics, labs and ambulances in countries spanning from the USA to India and South Africa to Scandinavia.  Interacting with all these different individuals and cultures has allowed me to nurture and grow my passion for people, languages, cultures and communication.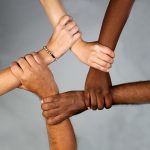 Design Reviews
FDA regulation
CE regulation
Usability Engineering process
MDR
UI Risk Assesment
HFE processes
IEC-62366
HFE Training
Human Centric Design
User Research
User Needs
Usability requirements
Task Analysis
Heuristic Evaluations
Cognitive walkthroughs
Formative evaluation
Summative evaluation
My experiences combined with a thorough understanding of HFE/usability guidelines and standards (IEC 62366, ISO, FDA, MDR) put me in a good position to be confident about my ability to help you design and deliver safe and usable products. 
I am very flexible and can add value through training, consulting, design reviews, participating hands-on in a project or by embedding good usability engineering practices in R&D, QA and RA processes. 
A little bit more detail on the services I can provide but these are all just words. Call me if you have a question or request!